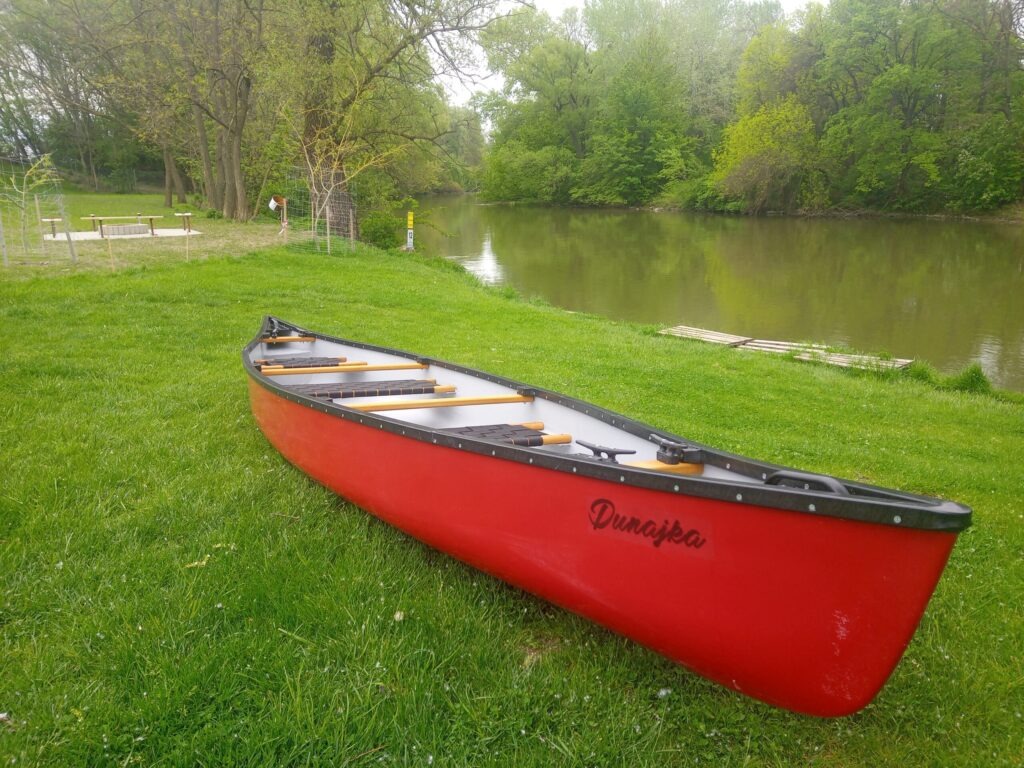 We rent canoes and rowing equipment and also offer boat and passenger transportation. Upon agreement, we will deliver the canoe to the pre-arranged starting point, as well as pick it up from your destination. We rent self-made canoes "Dunajka" and "Apache" canoes. Canoes are for three people (2 adults and one child)
We are a family business and have been operating since 2009.
I rate the friendliness and equipment very positively 👍🏻 you can rent a barrel, life jacket, etc.
Great people, great communication, thank you. I rate the friendliness and equipment very positively 👍🏻 you can rent a barrel, life jacket, etc.
TOP action! 😍 .... Must try! You will love it 🤩
Amazing place, kind and willing people ❤
We were very satisfied, friendly people, good boats and equipment.
Very helpful owner with his son, great experience and great service. Thank you, we will definitely do it again next time...
Friendly rental company with friendly and helpful staff, excellent experience.
The rafting company is run by a wonderful person who knows his stuff and is very funny. We were very happy to borrow boats from him and we were always waiting for something funny to come out of him I recommend renting a boat. The place is great, there is a fireplace, a latrine and a pier for docking a boat.
We are members of the OZ Klub Malý Dunaj
We are trying to make the Little Danube a clean river. In the summer, we regularly collect and take away waste from the places in the meadows near the water, in addition, we also organize cleaning of the river directly from the canoe.
We organize events for the public, such as the All Souls' Day or the Three Kings' Float. We successfully managed the organization of the Vodácke pleso. Our biggest and most beautiful event is the Little Danube Rowing Marathon. In 2019, we started organizing the Great Cleaning of the Little Danube, and it was thanks to the extensive boating community that we managed to clean 74 river kilometers in one day.
We want people to know how to behave on and around the water. Our goal is to lead people to sports, active leisure time, but at the same time not to forget nature and environmental protection.